2019-2020
Dear Friends and Neighbors:
The New Hope Crime Prevention Fund would like to express our appreciation for all of the past support we have received from both individuals, community organizations, and businesses in the New Hope Area! Although donations are accepted throughout the year the bulk mail fundraiser in the Fall is the primary means we use to raise funds to support Crime Prevention initiatives in New Hope. Past donors can watch for the envelope with our logo to appear in your mailbox sometime this fall.  If you do not receive the mailing and would like to donate, the links below offer both an online and a mail-in option.
We have an all-volunteer board which keeps our costs very low and allows almost all of our funds to go directly back into crime prevention initiatives in New Hope. Some of the programs we currently support include:
Citizen Rewards
National Night Out/Night to Unite
Neighborhood Watch
Dog Walker Watch
New Hope Safety Camps
New Hope Police K9
D.A.R.E. (Drug Abuse Resistance Education)
New Hope Police Explorer Post
Car Seat Safety Program
File of Life®
Bicycle Safety Programs
Volunteer Recognition Awards
Your contributions are important and appreciated. Donations to the New Hope Crime Prevention Fund are tax deductible under the 501c (3) guidelines of the Internal Revenue Code. The Crime Prevention Fund helps the Police Department and the City of New Hope fund programs to make our neighborhoods safer.
We thank you in advance for your generosity and for all you do to help keep New Hope safe and wonderful places to live, work, learn, and play! If you have questions, or would like more information about our board, please contact any one of the executive board members.
Sincerely,
The New Hope Crime Prevention Fund Board
Below are four easy ways to donate to the New Hope Crime Prevention Fund.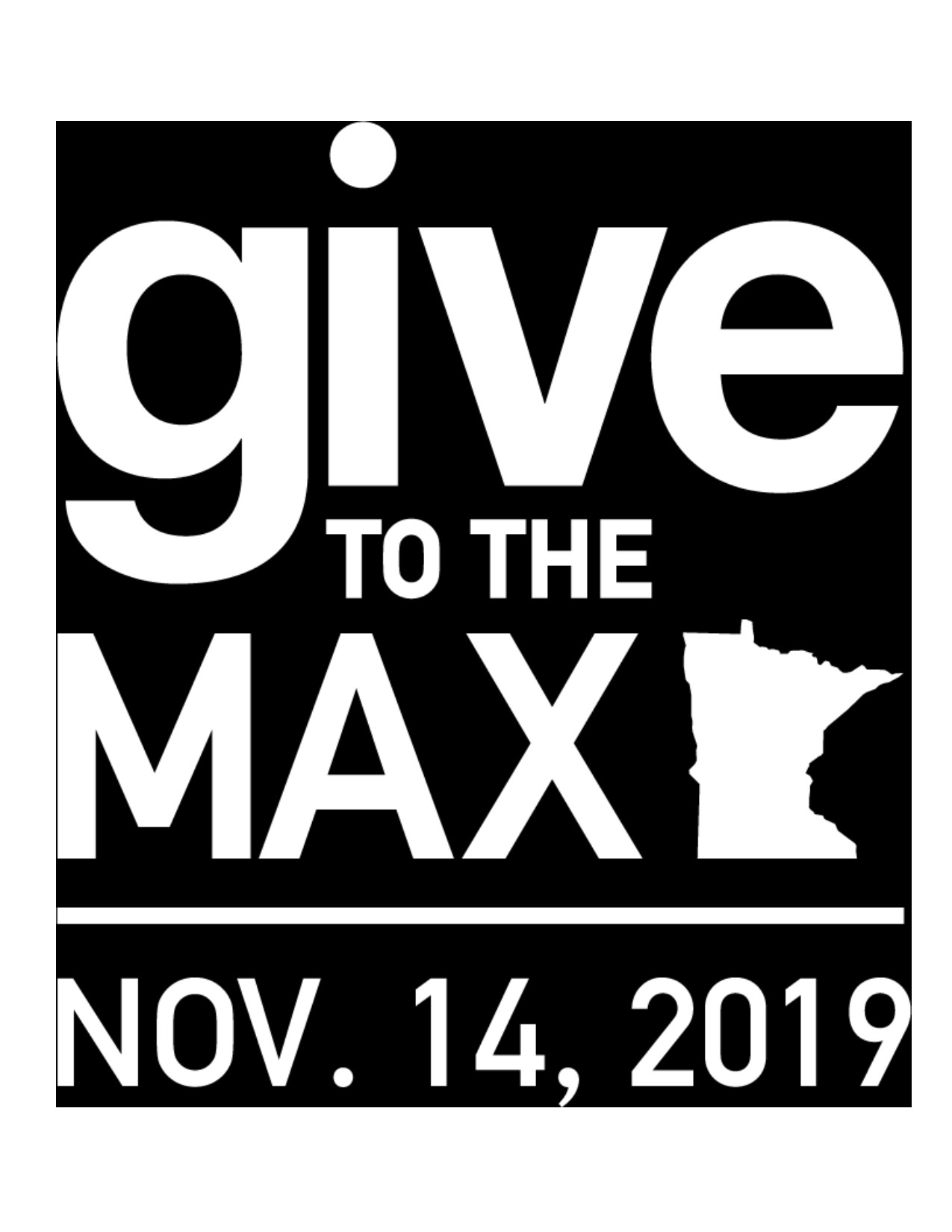 The New Hope Crime Prevention Fund is participating in Give to the Max Day on November 14, 2019.  For more information or to donate visit GiveMN.org.
Thank you for considering our non-profit for your charitable giving!
New Hope Crime Prevention Fund Board
4401 Xylon Avenue North
New Hope, MN  55428