The New Hope Crime Prevention Fund Board is primarily supported by funds contributed by New Hope residents, businesses and community groups. Each year we send out a mailing.  Some years the mailing goes to between 7,000-8,000 New Hope residents and businesses.  Some years the mailing goes only to past donors so we can save cost and ensure more of the dollars raised go back to the community.  A copy of the 2019 fundraising letter is below. If you did not receive the mailing, but would like to donate, you may print it out and return the bottom portion with a donation at any time. 
You may also donate online by clicking the PayPal link.  If you shop on Amazon, please consider using the Amazon Smile feature which allows you to donate to your favorite charity when shopping on the site.
The bulk mail fundraiser is the primary means the New Hope Crime Prevention Fund raises the money. We thank you in advance for your generosity. If you have any questions about the board or the fundraising efforts please feel free to contact us via the contact us page or by sending an email to any board member.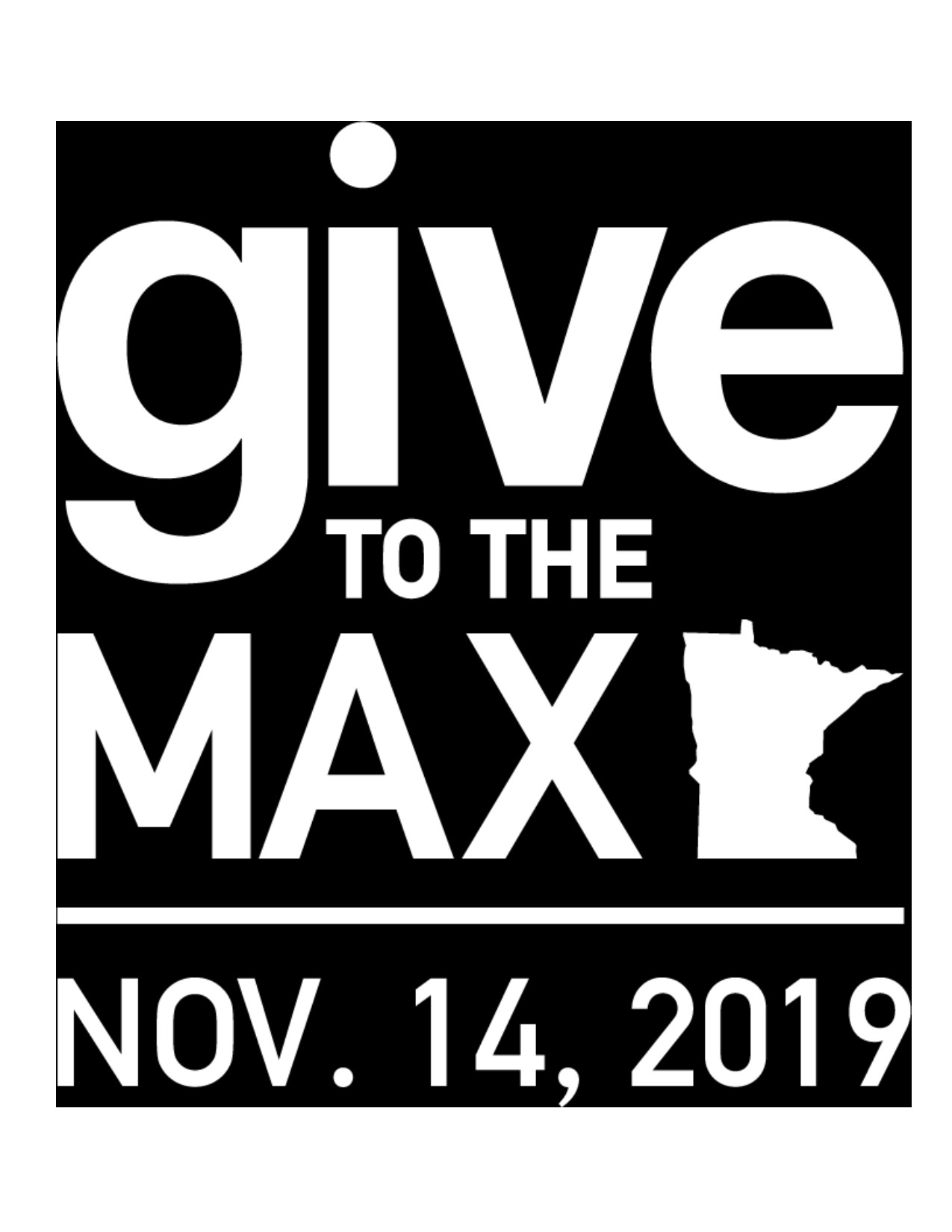 The New Hope Crime Prevention Fund is participating in Give to the Max Day on November 14, 2019.  For more information or to donate visit GiveMN.org.
Thank you for considering our non-profit for your charitable giving!
New Hope Crime Prevention Fund Board
4401 Xylon Avenue North
New Hope, MN  55428